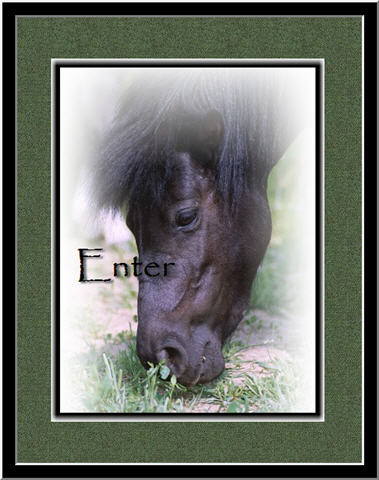 Tom,
Another option would be to set up a psuedo flash page. Again, it would be an image of your choosing. This is how you want to be identified by your customers. The two variations above, well-- Not everyone will view things from a 20" screenface. I created the smaller graphic for obvious reasons.
With this option there is generally NO image in the navigational sidebar. Leaving this graphic as the first and primarily only thing your customers see on this page. This is set up to 'click to enter' your website; proper.
Navigational buttons [created & coordinated] or text links would be used similar to those at the bottom of the
Portfolio
page.

a choice of coordinating bars